Financing export & import
Customised financing structures for your international trade
We accompany you in international business
To support your cross-border activities, we provide you with a comprehensive range of products and services: We help you to reduce risks, ensure the smooth processing of foreign trade and identify strategic solutions.
Prosperity in Germany is strongly linked to our export performance.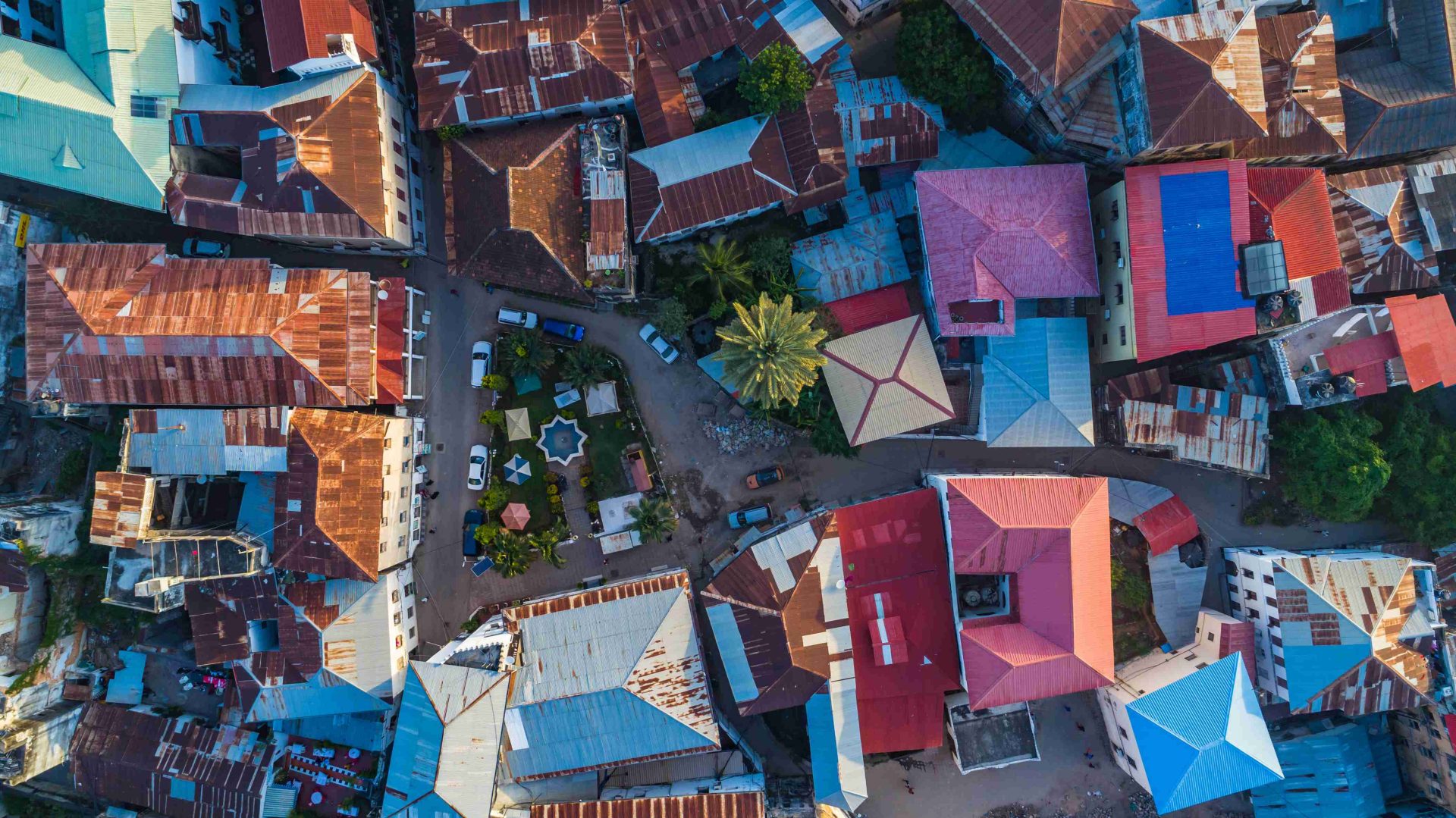 Short-term trade finance
We provide comprehensive advice on short-term trade financing based on letters of credit or a guarantee from the buyer's bank.

As DZ BANK, we can also confirm export letters of credit for you, giving you greater payment security.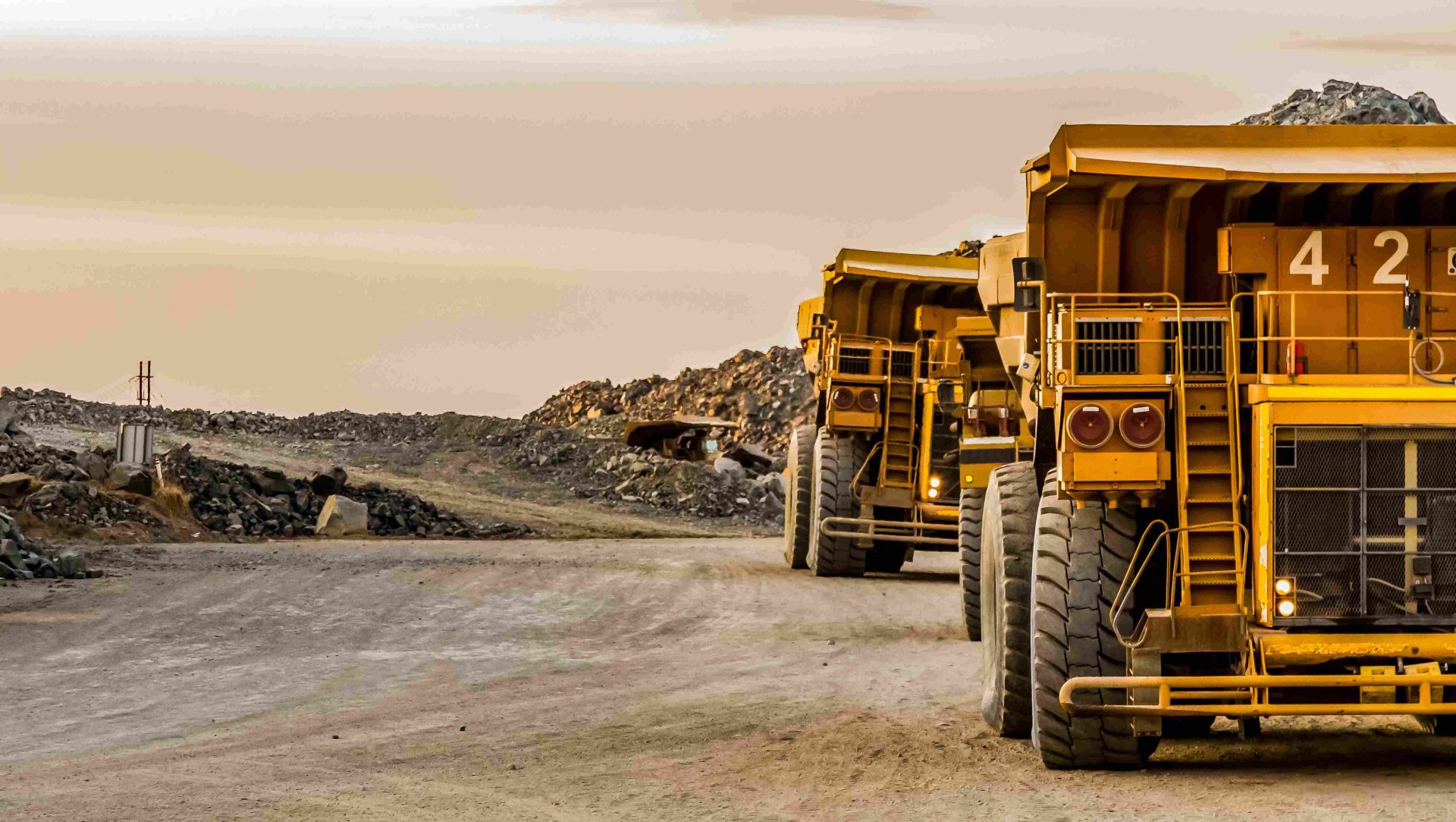 Trade finance
DZ BANK supports you worldwide in your financing and hedging projects in the international commodities business.

We offer tailored solutions along the value chain of raw materials and semi-finished products.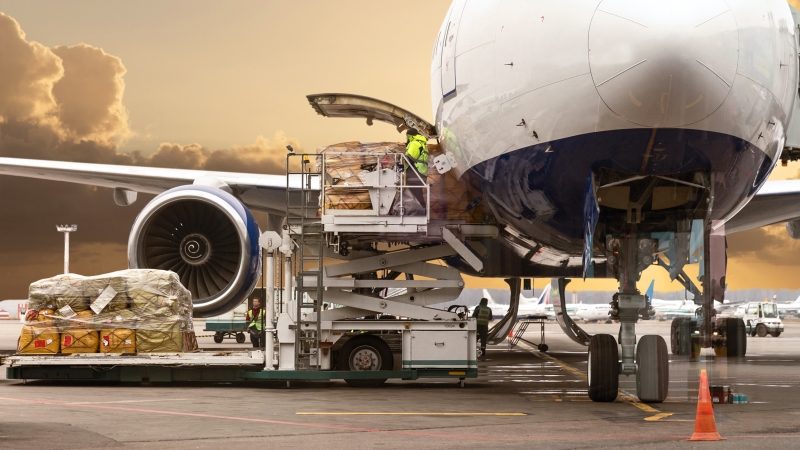 Export finance
We accompany your exports with short, medium and long-term foreign trade financing.

Our financing offers you more liquidity, generally balance sheet relief and risk minimisation - more scope for your export business.