About us
DZ BANK corporate bank
Close to you - connected worldwide
That's why you are just right with us: We provide full support to our customers and demonstrate initiatives for your success. No matter whether you are a medium-sized company or an international concern.
For us at DZ BANK, business with SME customers and beyond is at the core of our identity. We use our expertise to support our owners, the cooperative Volksbanken Raiffeisenbanken, in providing optimum support for entrepreneurs and companies. Throughout Germany, cooperative banks act as the first point of contact on site. Our regional sales teams complement the support provided by the Volksbanken Raiffeisenbanken with their broad product portfolio for issues relating to international business, payment transactions or capital market activities.


We are also available as a direct contact partner for larger companies that require a supra-regional banking partner and multinationals. With 14 locations nationwide and international representations and branches in the important economic regions of the world, you as a customer do not have to do without regionalism. 

We advise as partners on an equal footing and combine the best of a large bank and cooperative institute.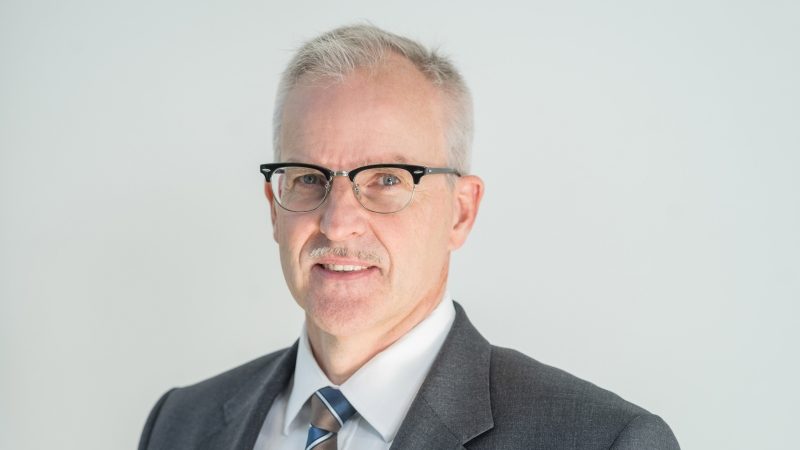 The basis of our initiatives for your success is a high level of consultant continuity and a comprehensive range of products. Since the first cooperative bank, the Cooperative Financial Group has consistently focused on corporate customers. More than 200 years of experience on which we can build today with modern corporate banking. A contact person orchestrates our product experts for you in questions from investment to payment transactions. Our digital solutions for day-to-day financial issues allow you and us to find more time for the essentials: Initiatives with which we can provide financial support for your strategic success.

left and right to learn more
Packners

Foundation, growth, expansion: DZ BANK as a partner right from the start

Since the founding of the company and the financing of the ultra-modern production facility to the tune of around €16 million, packaging specialist Packners has been working with the sparring partners Grafschafter Volksbank and DZ BANK in a spirit of trust and partnership in all financial matters.

As the central institution of the approximately 800 cooperative banks in Germany, we believe in the success of partnerships in which everyone is prepared to serve a great cause so that the common goal is safely achieved. In doing so, we think and work in a solution-oriented and reliable manner and focus on the wishes and needs of our customers and partners.
Get to know our advisors