Debt Capital Markets
Alternatives to conventional debt financing for your company
The capital market as an alternative source of financing
The capital market not only offers the possibility of raising equity capital, e.g. through an IPO, but also enables the issue of bonds or promissory note loans on the debt side. We support you with our proven expertise. Both with the first steps on the capital market and with the optimisation of your existing financing instruments.
Use your rating on the capital market for long-term financing
As DZ BANK, we have been an established player in the corporate bond market for many years. Bonds are aimed at all buyers on the global capital market and are the instrument you can use to raise particularly large loan amounts. Bonds are listed and tradable on the stock exchange and offer the highest level of diversification of financing sources.

We support clients ranging from upper mid-sized companies to DAX-listed companies with issue volumes of 500 million euros upwards. With our expertise from origination to sales, we at DZ BANK guarantee that your capital market financing is optimally represented.

DZ BANK has access to a unique group of buyers in the cooperative financial network Volksbanken Raiffeisenbanken. This enables a broadly diversified and granular placement, which also means stability in the secondary market.
Diversify your financing base through promissory notes
Especially for upper medium-sized companies, promissory note loans are a first way to access the capital market. We provide you with comprehensive support during the issuing process and make our many years of experience in structuring and sales available to you.

Compared to a bond, a promissory note can offer advantages in individual cases, depending on your rating, financing volume and your experience on the capital market. Specifically, for example, in terms of transaction costs, regulatory requirements and flexibility in structuring:
No need for external ratings
Comparatively simple, standardised documentation, no securities prospectus required
Maturity tranches to control the maturity profile without implications for pricing
Possibilities of early termination
Individual design of the investor approach possible depending on the size of the transaction (broad syndication or private placement)
Sustainability & Digitisation
DZ BANK is constantly working on new capital market tools to ensure that transactions run as smoothly and transparently as possible. Digitisation plays a particularly important role for us when it comes to sustainability.
Our initiative for the markets of tomorrow

With InGen and ESGlocate we offer investors and issuers a web-based platform to support their investment decisions for private placements and sustainable bonds.

Our value added
With over 150 sales employees in Germany and worldwide, we have one of the most comprehensive sales networks in the industry and ensure the greatest possible coverage of all investor groups for our issuers. In particular, our exclusive access to investors in the cooperative financial network promotes a granular investor structure and contributes to the price stability of the bond in the secondary market.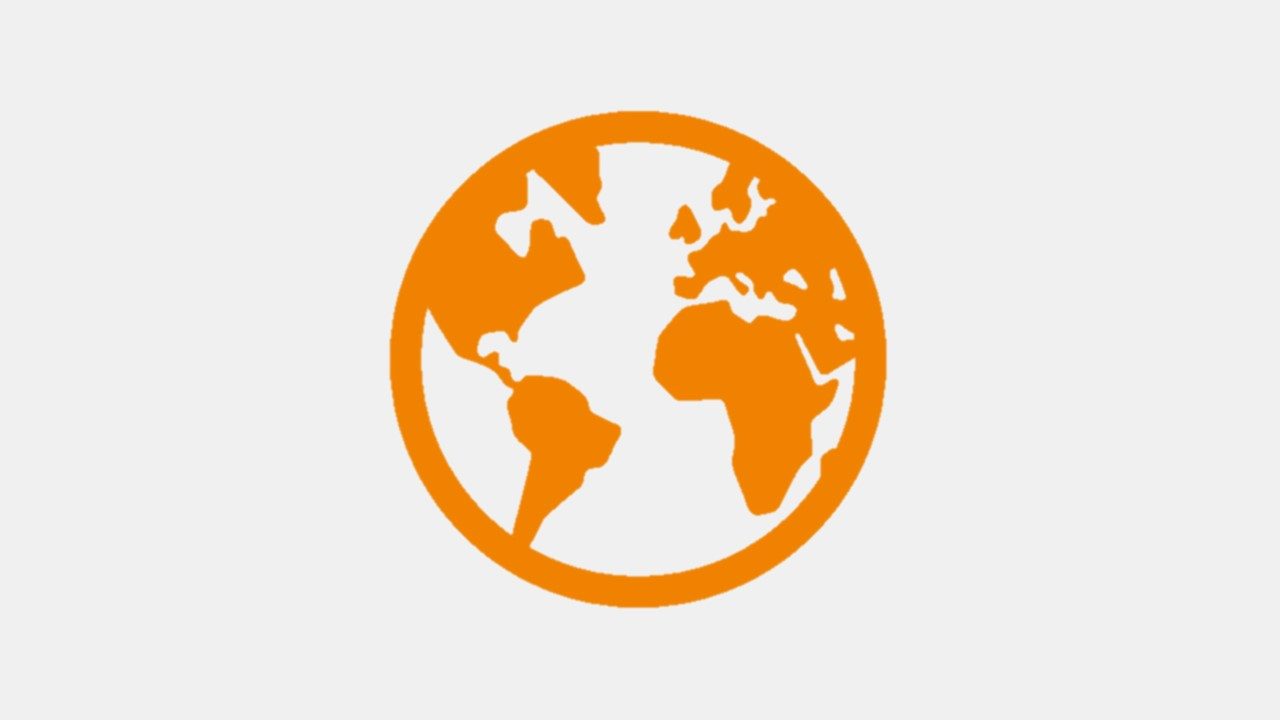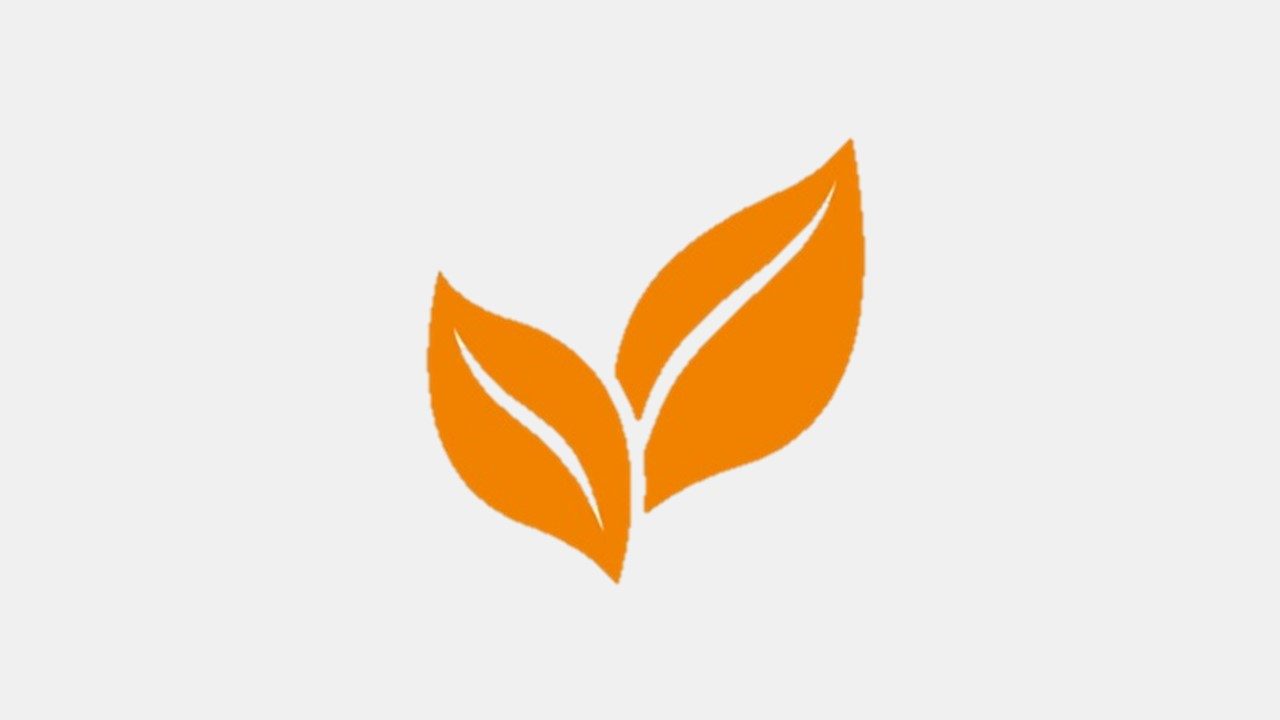 Global distribution network: Over 150 sales employees worldwide and coverage of all relevant investor groups
Sustainability expertise: leading house on the subject of ESG, active lobbying and committee work as well as structuring and placement activities
Comprehensive issue support: documentation, credit research, paying agent service, investor relations, structuring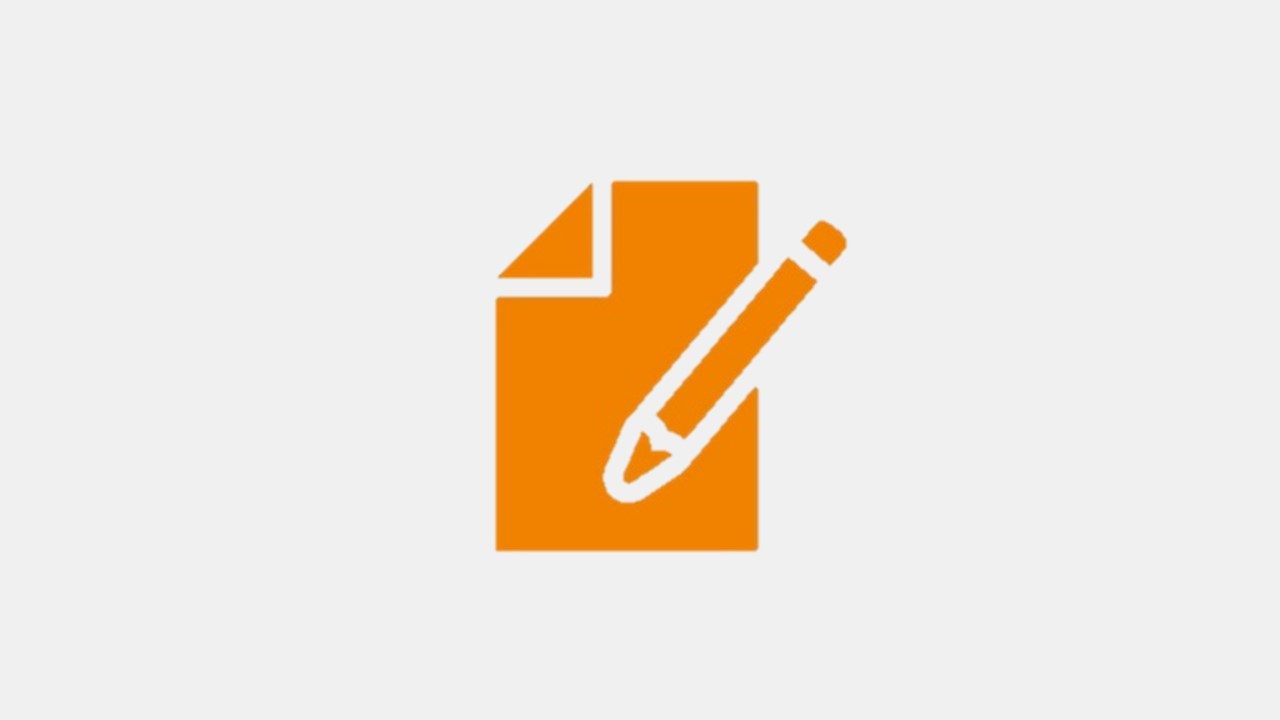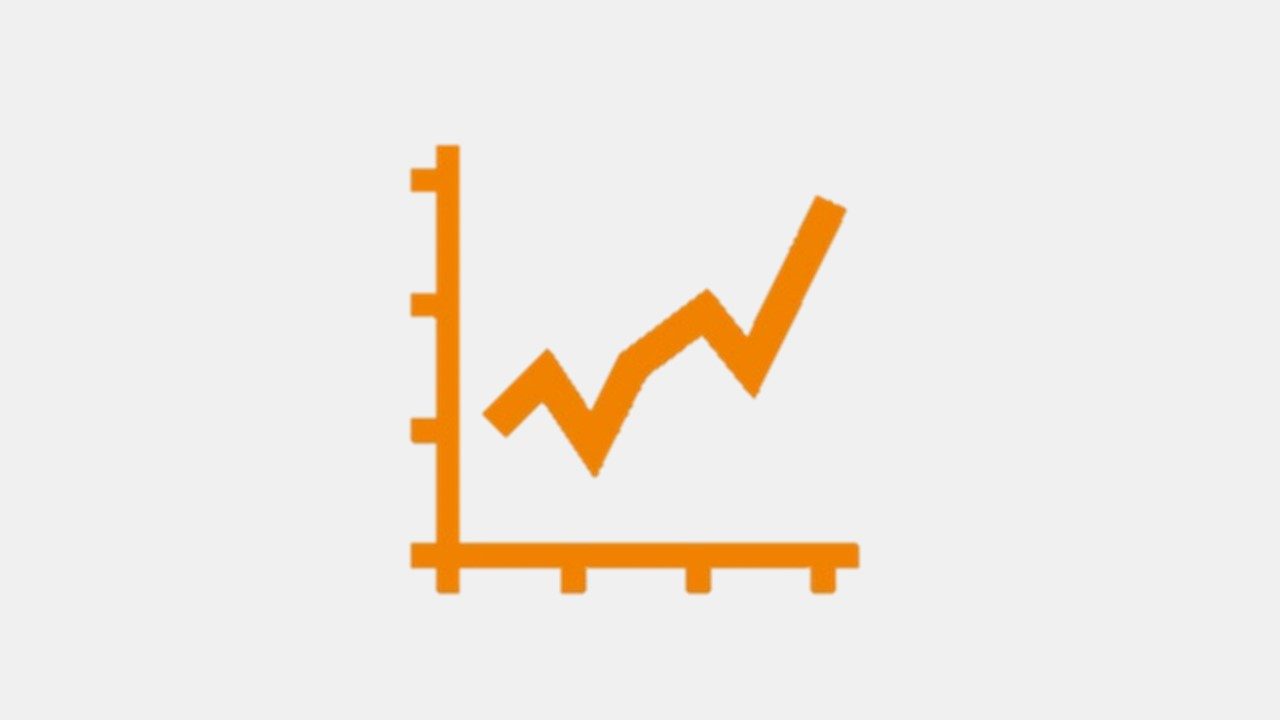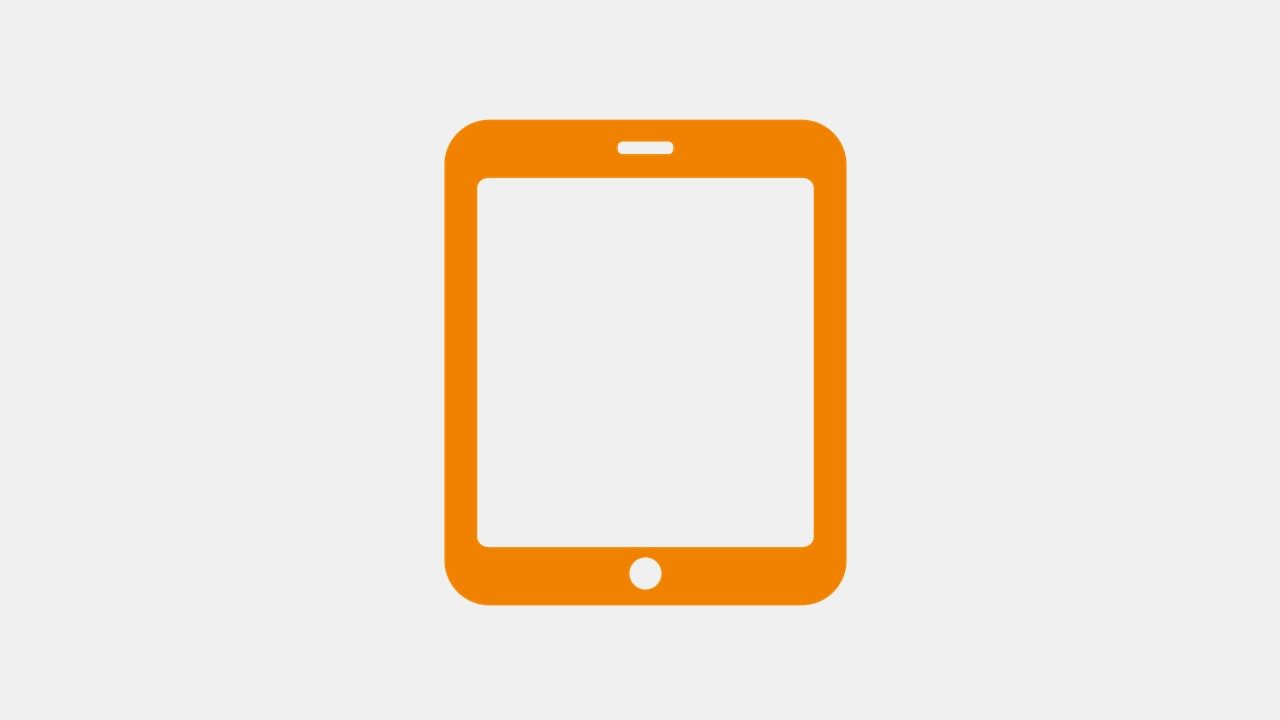 High issuance support: extensive subscribers of own and externally managed promissory notes (subscription volume at approx. EUR 0.5 bn in 2019).
Top market maker in the secondary market: Daily trading volume of EUR 500 million for IG Corporate Bonds
Innovative capital market tools: Use of digital solutions along the entire value chain