Mezzanine capital
Equity and debt capital, optimally tailored to you
Temporary investment in your company via mezzanine capital
With mezzanine you combine the advantages of equity and debt capital - and this with high flexibility of important conditions. This allows you to realise long-term investments or strengthen the company's financing base without having to transfer company shares. As DZ BANK Group, we are glad to advise you on individual investment opportunities together with our experts at VR Equitypartner.

Mezzanine includes, for example, undisclosed holdings, profit participation capital and subordinated loans. As with equity capital, the claims of mezzanine lenders are in a worse position than those of lenders in the event of insolvency. Nor does the company have to provide collateral to the mezzanine provider. On the other hand, however, the mezzanine donor does not receive any rights of co-determination or profit-sharing as is typical for shareholders in the case of equity capital. Due to this higher risk, the costs for mezzanine capital are higher than those of debt capital, but also clearly below the returns demanded by traditional equity capital providers.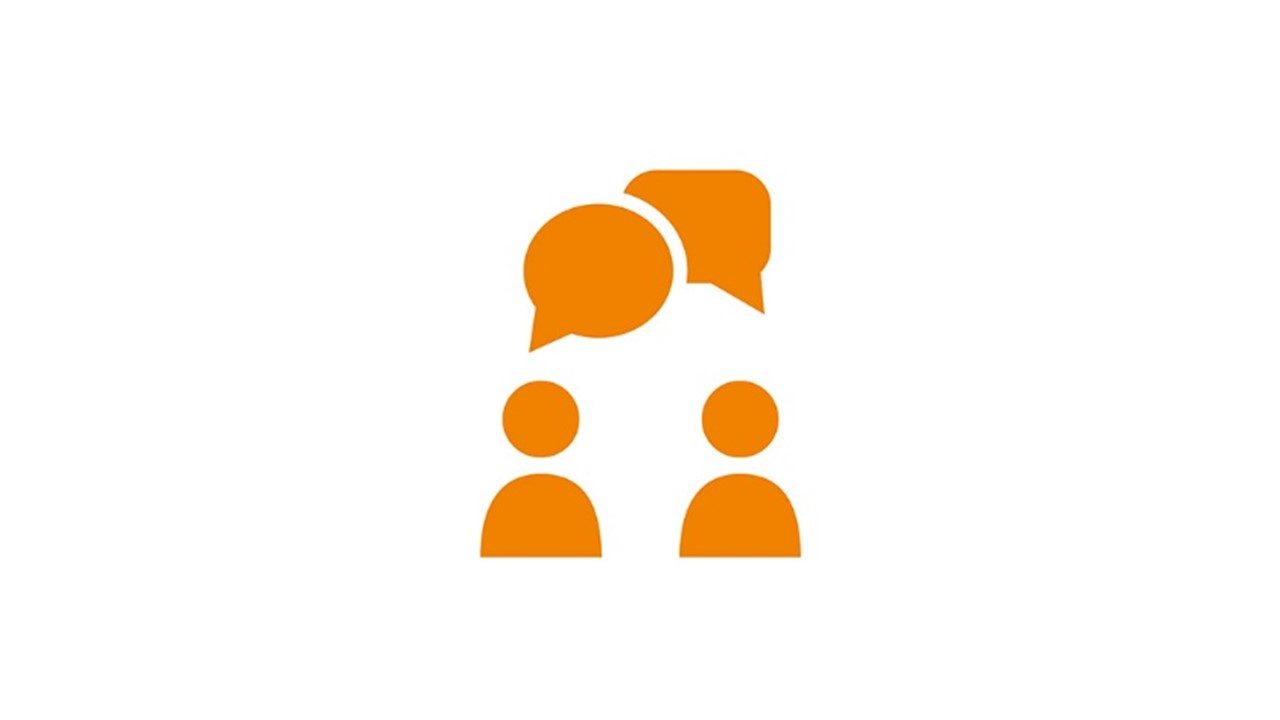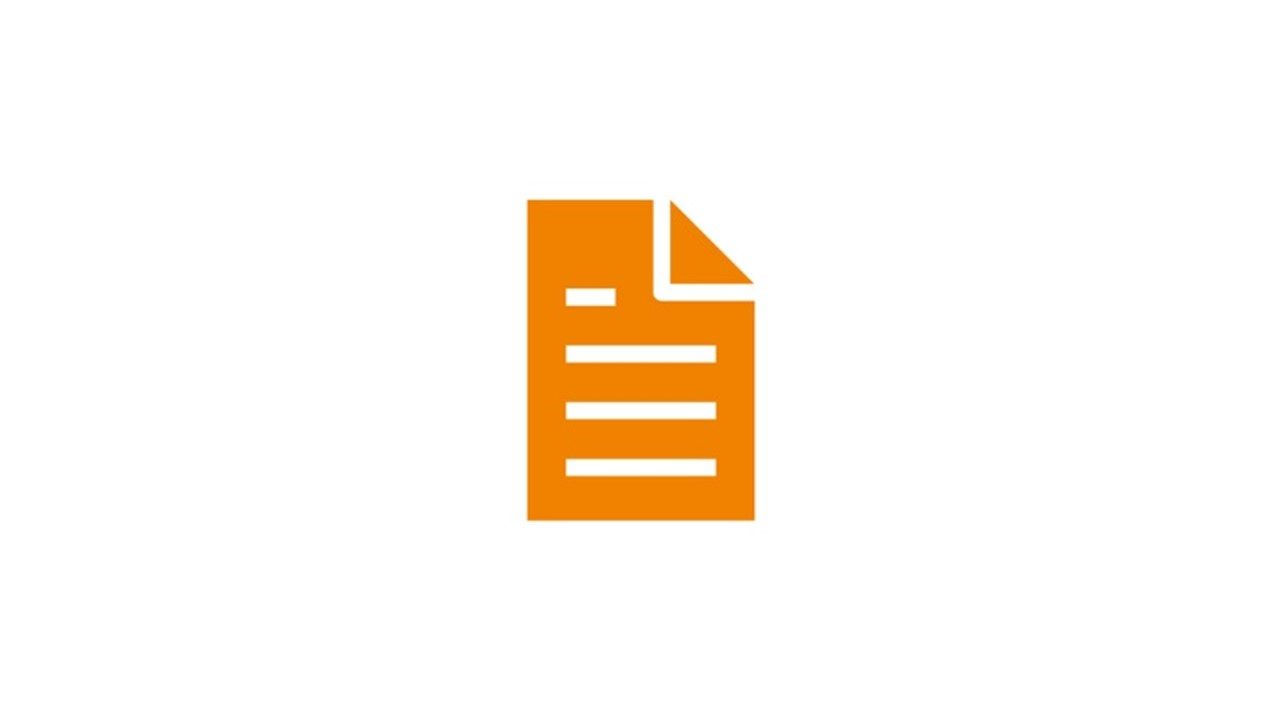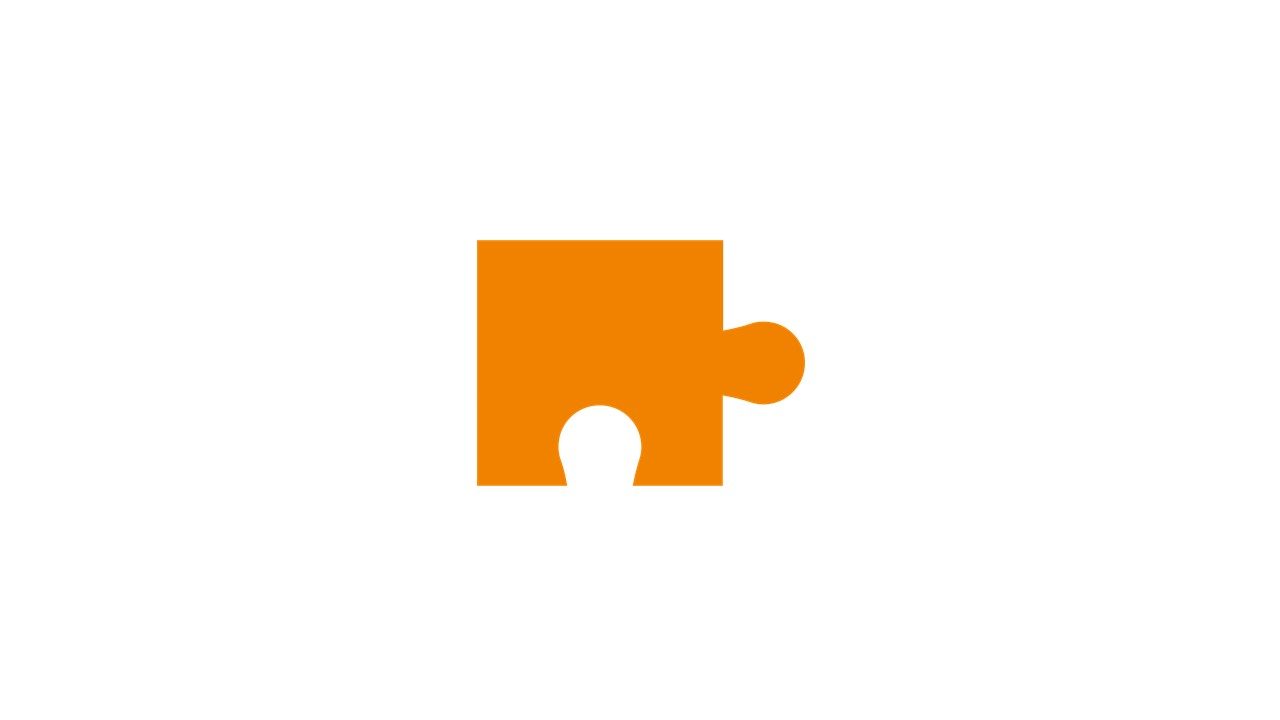 We structure your financing individually together with VR Equitypartner. In doing so, we adjust the ratio of debt and equity capital to your requirements, as well as the terms and maturities of both components.
Financed on a subordinated basis by a mezzanine structure, new financial scope is opened up for you, also for supplementary classic debt financing.
The mezzanine variants of VR Equitypartner can be combined not only with silent partnerships or profit participation certificates, but also - if necessary and appropriate - with direct equity investments such as a minority stake.
We provide comprehensive advice on the precise use of our services for your needs
Regardless of which financing structure you have in mind, we will be glad to advise you on financing structures based on the comprehensive product portfolio of DZ BANK AG: both in terms of debt and equity.