Mayer Feintechnik
Laying the foundation for the next growth phase by joining forces with a strong industrial partner
The successful transaction enables further growth in a dynamic market and competitive environment for the specialized metal processor
DZ BANK Corporate Finance / M&A advises the shareholder of Mayer Feintechnik GmbH on the successful sale of his shares to Netherlands-based Andra Tech Group

In December 2022, the sole owner and CEO of Mayer Feintechnik GmbH, Mr. Frank Neuschulz, sold his shares in the company to Netherlands-based Andra Tech Group, a portfolio company of Equistone Partners Europe. DZ BANK Corporate Finance / M&A organized and facilitated the transaction process as exclusive M&A advisor to the seller.

Mayer Feintechnik, based in Göttingen, Lower Saxony, is a specialist for precision metal processing and looks back on a history of more than fifty years. The company is an established partner for the development and manufacture of highly complex precision parts, systems or components in small and medium batch sizes. Mayer Feintechnik supplies a large number of demanding customers from various high-tech sectors such as the optics, laser, medical and semiconductor industries and supports them from project definition and conception through engineering to production and assembly. The company currently employs around 120 people.

Since its foundation in 1973, Andra Tech Group (formerly Kusters Beheer) has grown into a leading group in manufacturing high-tech precision parts and modules. Headquartered in the Netherlands, its five companies and c. 350 highly qualified employees serve an international customer base focused primarily on the semiconductor market and aerospace, transport, packaging, food and medical industries. In addition to developing and producing high-tech prototypes and small to medium-sized precision components, the group combines a high level of expertise in processing complex metals, plastics and composites with state-of-the-art technologies (including 3D metal printing and cleanroom assembly systems).

This acquisition makes Mayer Feintechnik the sixth company and first German business to join the fast-growing Andra Tech Group. As a result of the transaction, Mayer Feintechnik will be well placed to meet the increasing customer demand for its products and supporting processes, such as cleanroom services. Both companies will also share expertise and focus on maximizing operational synergies through capacity utilization and joint machine and material procurement.

"Mayer Feintechnik is now an important member of this fast-growing, leading group of companies. We look forward to starting a new chapter in our history together with Andra Tech Group and Equistone," said Frank Neuschulz, previous shareholder and CEO of Mayer Feintechnik. In the course of the transaction, Mr. Neuschulz will re-invest in Andra Tech Group and continue to drive growth as CEO of Mayer Feintechnik, particularly in the German-speaking region.

Martin Petsch, Benedikt Fischer and Sebastian Baier were responsible on the part of DZ BANK.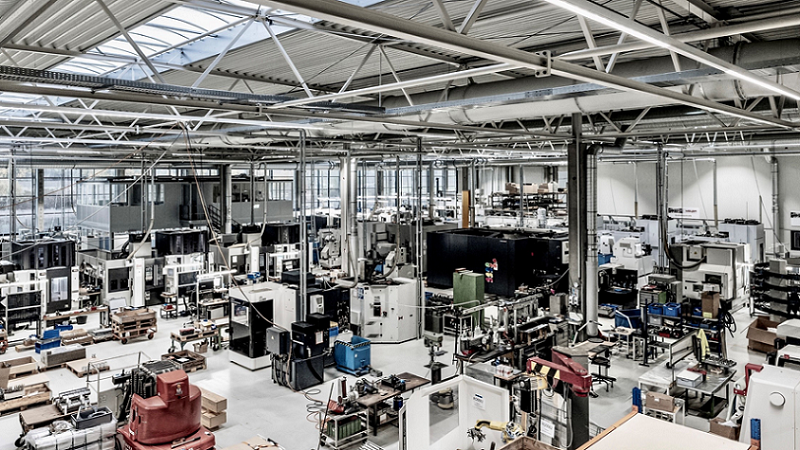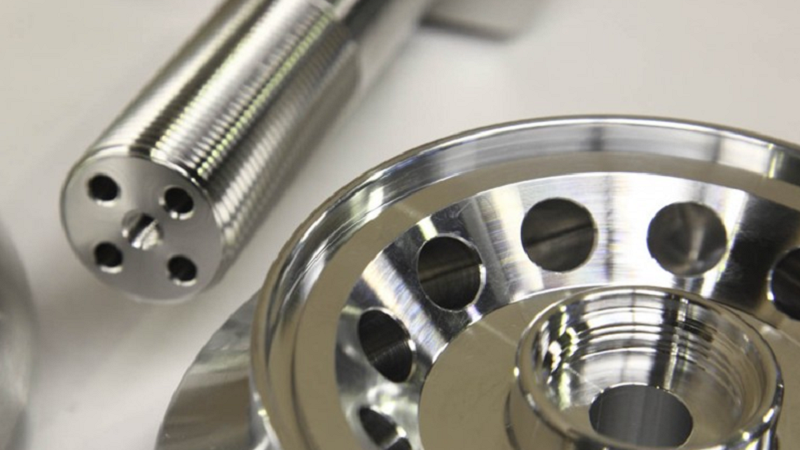 Many thanks to the DZ BANK Corporate Finance / M&A team, which was terrific! The team members were always available throughout the entire transaction and provided great support in the M&A process with their expertise!