Lomapharm GmbH
Lomapharm is sold to Bionorica: Strengthening pharmaceutical production capacities in Germany
Lomapharm is sold to Bionorica: Strengthening pharmaceutical production capacities in Germany DZ BANK accompanies the sale of 100% of the shares of Lomapharm GmbH to Bionorica SE
DZ BANK and MUFG Bank advise Daicel from Japan on the sale of 100% of the shares in Lomapharm GmbH

DZ BANK and MUFG Bank advised the Japanese listed chemical company Daicel Corporation on the sale of its German subsidiary Lomapharm GmbH to Bionorica SE as part of an international bidding process. This is already the third sale of Lomapharm that DZ BANK has had the privilege of accompanying.

Bionorica, headquartered in Neumarkt in der Oberpfalz, is a leading global manufacturer of scientifically researched herbal medicines with around 1,800 employees and annual sales of € 288 million. The company is considered the market leader in the phytomarket in Germany and Eurasia, based on turnover or units sold in pharmacies.

Lomapharm is a medium-sized pharmaceutical company specialising in the production of medicinal products and food supplements as well as medical devices and counts pharmaceutical companies, UN organisations and NGOs among its regular customers.

With the acquisition of Lomapharm, Bionorica expands its healthcare and pharmaceutical activities in Europe and enables the outsourcing of its own products.

DZ BANK Corporate Finance advised Dr. Wolfgang Wybranietz, Dr. Georgi Bontschev and Sebastian Zeiss on the transaction.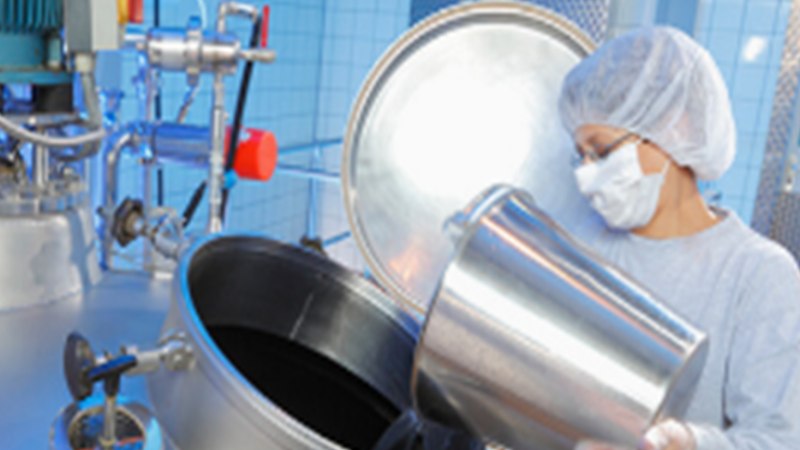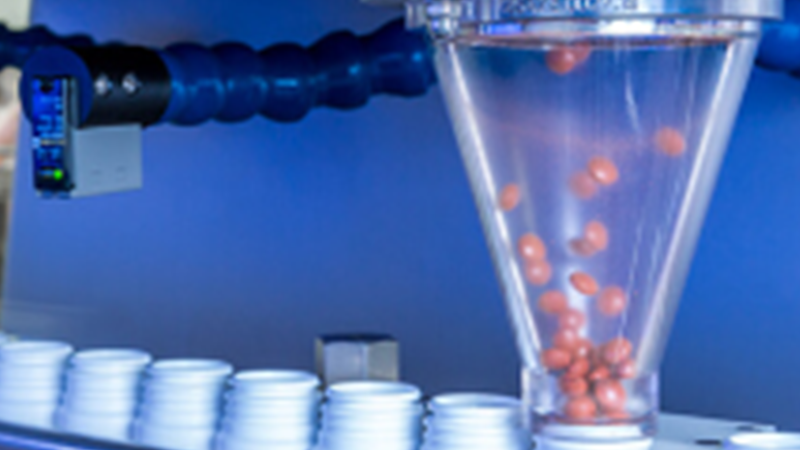 Further transactions