GILDE HEALTHCARE / EUROPIN
Formation of a joint group with Gilde Healthcare portfolio company Acti-Med
Formation of a leading group in the cannula and needle sector: DZ BANK advises Gilde Healthcare on the acquisition of EUROPIN
DZ BANK advises the specialist healthcare private equity investor Gilde Healthcare on the acquisition of EUROPIN

Headquartered in Heidelberg (Germany) with a development and production plant in Trenčín (Slovakia), EUROPIN develops and manufactures medical needles, such as pen cannulas and lancet needles for medical and pharmaceutical applications with a focus on injection systems for self-medication in the field of diabetes and hormone therapies. Founded in 1997, EUROPIN has strengthened its market positioning during the last years by evolving its comprehensive product portfolio to become one of the European leaders in its market, with an annual output of more than two billion needles and cannulas.

Following Gilde Healthcare's acquisition of Acti-Med back in 2021, the addition of EUROPIN represents a major step in forming a leading integrated contract manufacturer for tailor-made cannulas and cannula systems. By joining forces, the two companies will be able to significantly expand their footprint – in terms of geography as well as breadth and depth of the product portfolio. The joint vision: further expand and internationalize the business through organic growth and acquisitions. With their longstanding history in cannula contract manufacturing and established client relationships, both companies will operate separately under one roof while retaining both brands individually in the market. The joint group will represent the largest contract manufacturer of raw cannulas and cannula systems in Europe.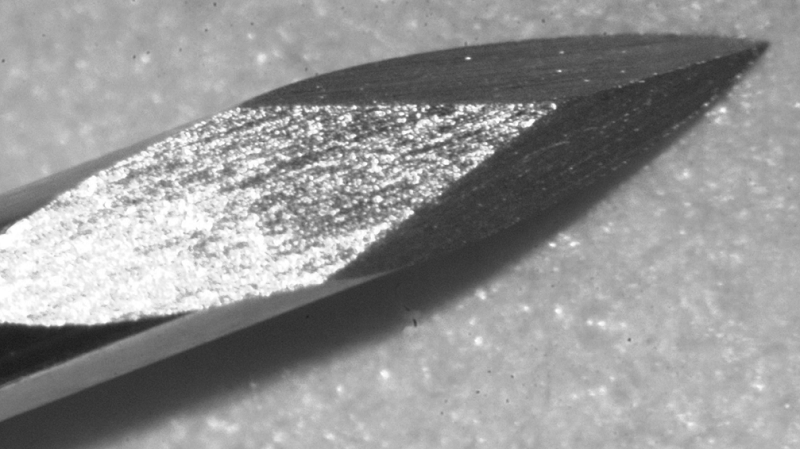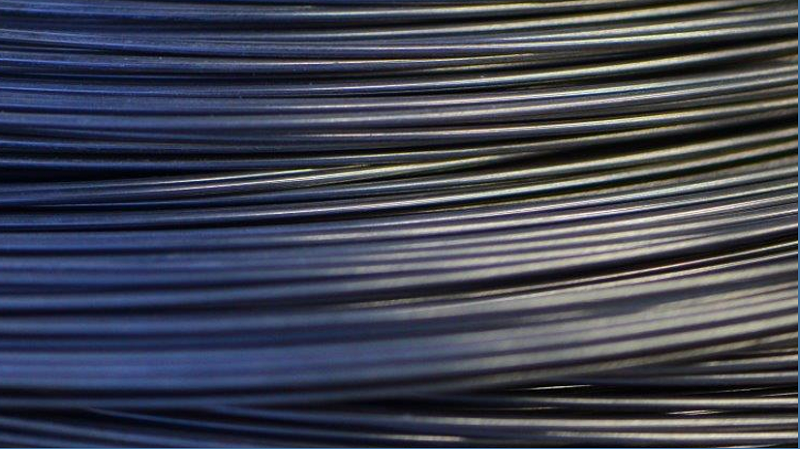 We are very proud of the development of EUROPIN which we have achieved with our team over the last years. We are pleased to have a new partner at our side and look forward to the next steps we will jointly pursue. We are convinced that joining forces with Acti-Med will bring great value to both companies and help build a global leader.
Weitere M&A DealNews