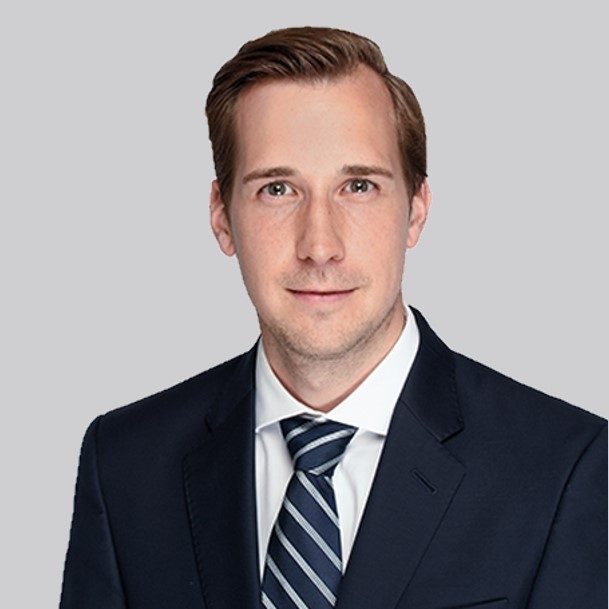 Jan Säcker
Jan has been part of the Hamburg team of the Corporate Finance / M&A department since 2015 and has so far advised numerous mandates in the industrial, food and retail sectors, among others.

Before joining DZ BANK, Jan gained work experience in auditing, treasury and private equity.  

Jan holds an M.A. in Accounting and Finance from the University of St.Gallen and a B.Sc. in International Business from the University of Maastricht. As part of his studies, Jan completed a semester at Singapore Management University and the University of California, Santa Barbara.

Jan prefers to spend time out sailing in the distance and socializing with family and friends.