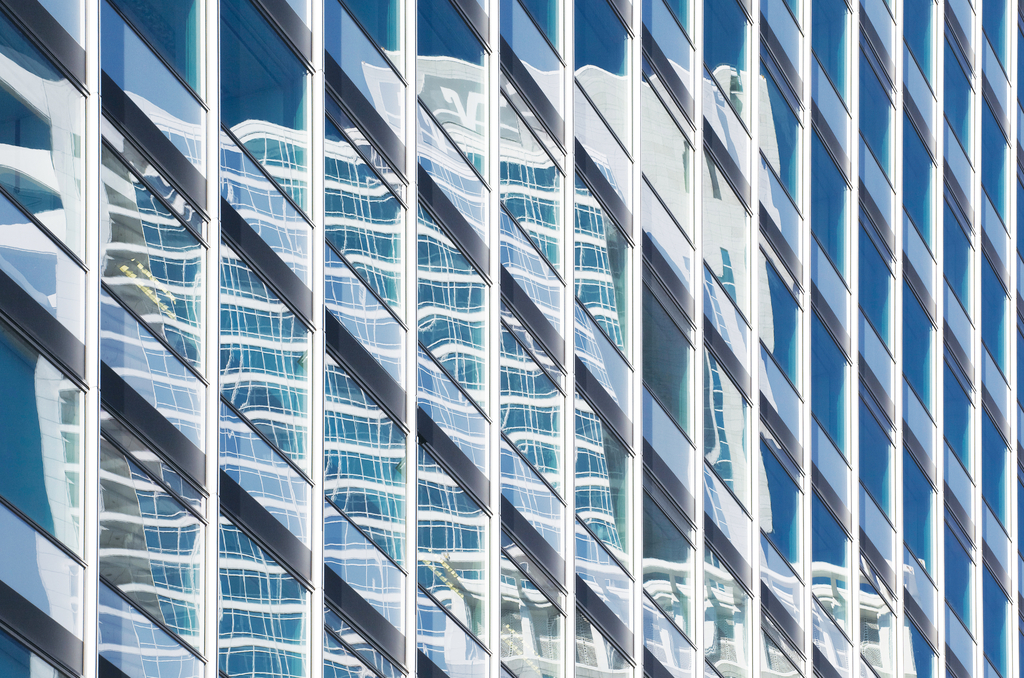 Kristina Derichs
Kristina has been part of the Frankfurt team of the Corporate Finance / M&A department since 2020.

Prior to joining DZ BANK, Kristina completed various internships in the areas of corporate finance and private equity and was able to gain experience at Deutsche Beteiligungs AG, Crescat, Macquarie and GCA Altium.

Kristina holds both a Master of Science and Bachelor of Arts in Management from the Frankfurt School of Finance & Management and EBC and spent one semester at Berkeley College in New York.

Privately, Kristina finds balance in sports and reading.